Molybdenum Needle in Racing Car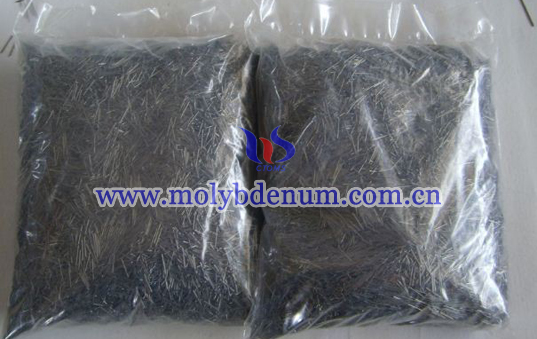 Chromium molybdenum needle and steel molybdenum needle are used in racing car to better its performance.
Needle roller cages for engine connecting rods are bearings for use in engine connecting rods. These bearings have superior performance proven in high performance engines of racing motor cycles, and are widely used in small motor vehicles, motor cycles, outboard marines, snow mobiles, etc. and also in general-purpose engines.
Molybdenum needle rollers are materials in racing car. The improvement of materials used can increase speed and safety of racing car.
It is recommended to use carburizing steel, because the raceways are subjected to fluctuating loads with frequent and heavy shock loads. Generally, chromium molybdenum steel is used. Nickel chromium molybdenum steel is also used. Namely, chrome molybdenum needle and steel molybdenum needle can be used in racing car to have a better performance.